---
Biology
Dr. Jens Peter Lindemann
Responsible Investigator
Biology, Computer Science
E-Mail: jens.lindemann@uni-bielefeld.de
ORCID: 0000-0002-5441-7931
PEVZ: 128150
Hanna Marie Schilbert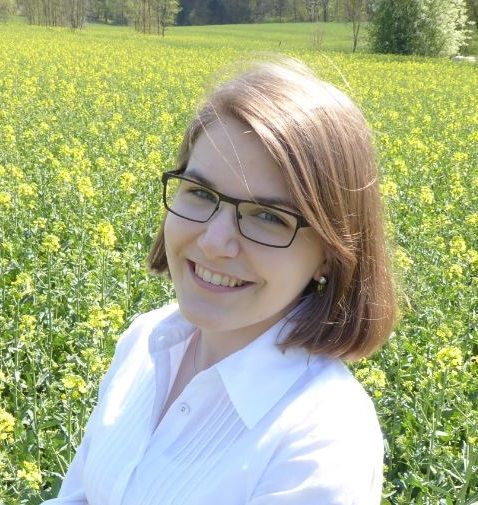 Doctoral Student
Biology
E-Mail: hschilbe@cebitec.uni-bielefeld.de
ORCID: 0000-0003-0474-7753
PEVZ: 107357231
Personal homepage: Hanna Marie Schilbert
Twitter: @HSchilbert
Since April 2019, I am pursing a doctoral degree at the Faculty of Biology. A central aspect of my work at the chair of Genetics and Genomics of Plants is the analysis of high-throughput sequencing data. The objective is to understand the molecular basis of seed quality parameters in rapeseed. The development of dedicated tools will help to facilitate the automatic analyses of involved genes and encoded enzymes and provide predictions for their functionalities. Moreover, I am teaching the course "Python Programming for Life Scientists".
---
---
---
Chemistry
Cord Wiljes
Research Data Manager
Competence Center for Research Data
E-Mail: cord.wiljes@uni-bielefeld.de
ORCID: 0000-0003-2528-5391
PEVZ: 27436085
I am working at the Competence for Center Research Data at Bielefeld University, providing support for researcers regading all questions about research data management. Also, I am working on a dissertation about novel methods for the representation and analysis of chemical research data in the Semantic Web.I studied chemistry at Bielefeld University. In my diploma thesis I worked on the "Analysis of reactive species in flames with cavity ring-down spectroscopy". After my studies I worked as a web developer and IT consultant. From 2011 to 2018, I worked at CITEC cluster of excellence as a research data manager.
---
---
---
---
History
Anna Maria Neubert
PhD Candidate
History, Digital Humanities
E-Mail: aneubert@uni-bielefeld.de
ORCID: https://orcid.org/0000-0002-7528-1842
PEVZ: 100393293
Ever since my studies in Digital Humanities I have been interested in the different types and forms of data in the humanities and cultural studies and how these can be processed, utilized and (sustainably) stored in the (digital) research process. Different questions in this regard have already occupied me in several research projects (most recently in the INF project of the SFB 1288 "Practices of Comparison") and are currently part of my work at the professorship for Digital History as well as in my dissertation on the topic of research funding for digital humanities and cultural studies in Germany. Translated with www.DeepL.com/Translator (free version)
---
---
---
Psychologie
Alexander Stappert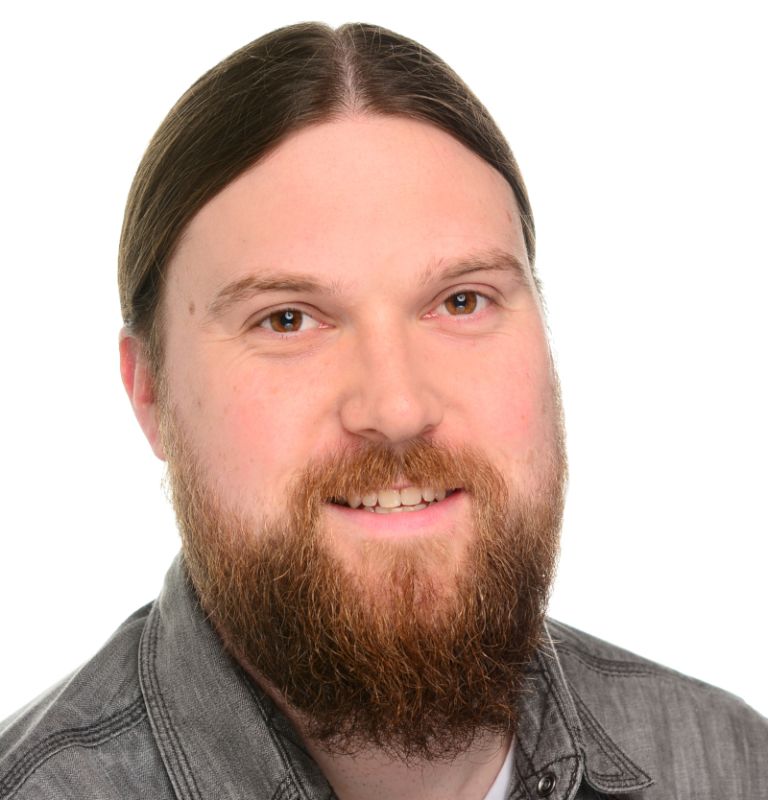 Wissenschaftlicher Mitarbeiter und Doktorand
E-Mail: alexander.stappert@uni-bielefeld.de
ORCID: 0000-0002-6125-5117
PEVZ: 174221309
Since April 2019, I am a research assistant in the Department of Psychological Methods at the Faculty of Psychology and Sport Science. In the context of my dissertation, I am working on student performance anxiety and control beliefs in the context of statistical teaching-learning contexts. Accordingly, I primarily work with questionnaire data, which mainly contain psychological constructs (ability self-concepts, learning strategies, etc.) as well as socio-demographic data of students. In addition, I am involved in teaching for the psychological programs (B.Sc. & M.Sc.) and in methodological consulting for the.
---